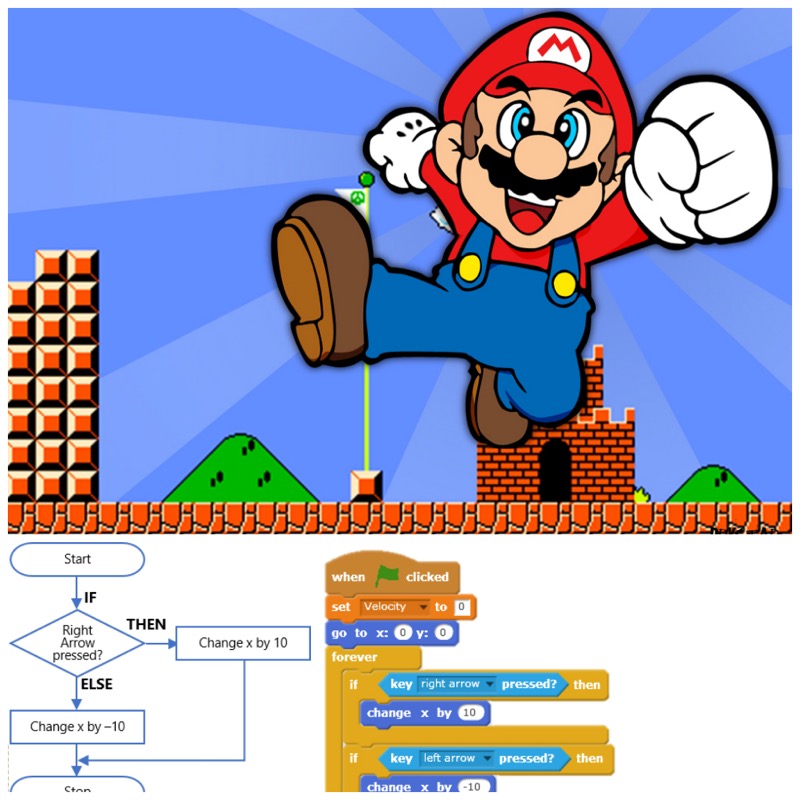 Register Now
No available schedule at the moment.
Keep me posted on the next schedule. I can't make it this time.

Contact me to arrange an in-house program for my school or learning centre.
Coding is becoming an essential basic skill—just like reading, writing, and mathematics—for a student to thrive in the 21st century digital age. Whether she's interested in science or arts, loves animals or sports, coding can help her pursue her interests now and open up countless opportunities in her future.
This program uses the gamification concept to guide students to design their own computer game. Applying game-design elements in non-game contexts engages the students by leveraging their natural desires for socialising, learning, mastery, competition, achievement, status, and self-expression.
Recommended Age
9 years and above
Program Duration
2 hours/week over 4 months
Price
MYR 198.00 /month
What do you need to bring
Own laptop (Windows or Mac) with power supply and mouse
Drinking water and light snack if required
Program methodology
Students complete a series of projects leading up to designing their very own computer game using Design Thinking methodology and Game Design Document concept. Along the way, they learn the essential fundamentals in computer programming and elements of gamification. The concepts learned are useful no matter what programming languages they use in the future or also in whatever contexts to which they apply the concept of gamification.
The programming language used is Scratch, developed by MIT.