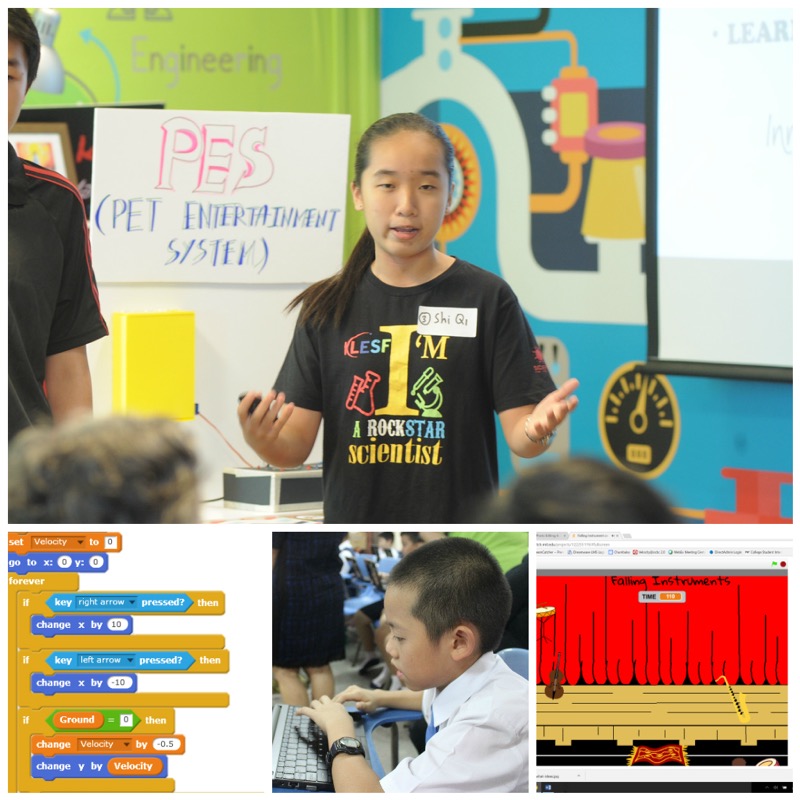 Register Now
No available schedule at the moment.
Keep me posted on the next schedule. I can't make it this time.

Contact me to arrange an in-house program for my school or learning centre.
The ability to code—for games, embedded systems, websites—is becoming an important part of literacy today
Scratch is a graphical, drag and drop code editor where coding blocks snap together to create interactive stories, games, and animations. Children are naturally excited about building things with building blocks, and Scratch taps into this excitement and makes coding fun.
Designed as a hackathon event, students design and code intensively on a software project.
Recommended Age
9 years and above
Program Duration
3 days
Price
MYR 396.00

What do you need to bring
Own laptop (Windows or Mac) with power supply and mouse
Drinking water and light snack if required
Program methodology
Students learn the fundamentals of computer programming (such as variables, operators, conditionals) through a series of projects. The learning is infused with Design Thinking, where students turn their ideas into prototypes.
In this hackathon, students use Scratch, a programming language developed by MIT.