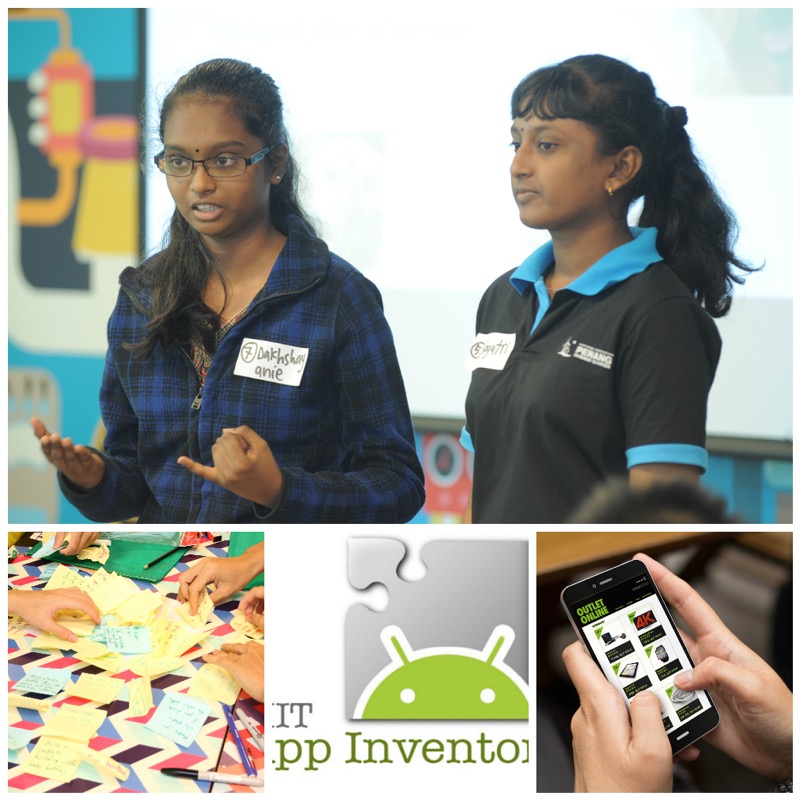 Register Now
No available schedule at the moment.
Keep me posted on the next schedule. I can't make it this time.

Contact me to arrange an in-house program for my school or learning centre.
Mobile apps on our smartphones and tablets are becoming our primary interaction with websites and applications.
A hackathon brings students with similar interests together, where they have to create a mobile app within a short period of time. This creates an environment that fosters collaboration, critical thinking, and inventiveness.
Recommended Age
12 years and above
Program Duration
3 days
Price
MYR 396.00

What do you need to bring
Own laptop (Windows or Mac) with power supply and mouse.
Android device.
Drinking water and light snack, if required.

Program methodology
As students learn programming concepts in their mobile application, they also discover and integrate the range of sensors available in the mobile phone, such as the GPS, touchscreen, and accelerometer into their application.
Using the Design Thinking methodology, students turn their ideas into prototypes that solve real-life challenges.
The hackathon concludes with the students pitching their ideas to their peers, obtaining valuable feedback and recognition for their efforts.