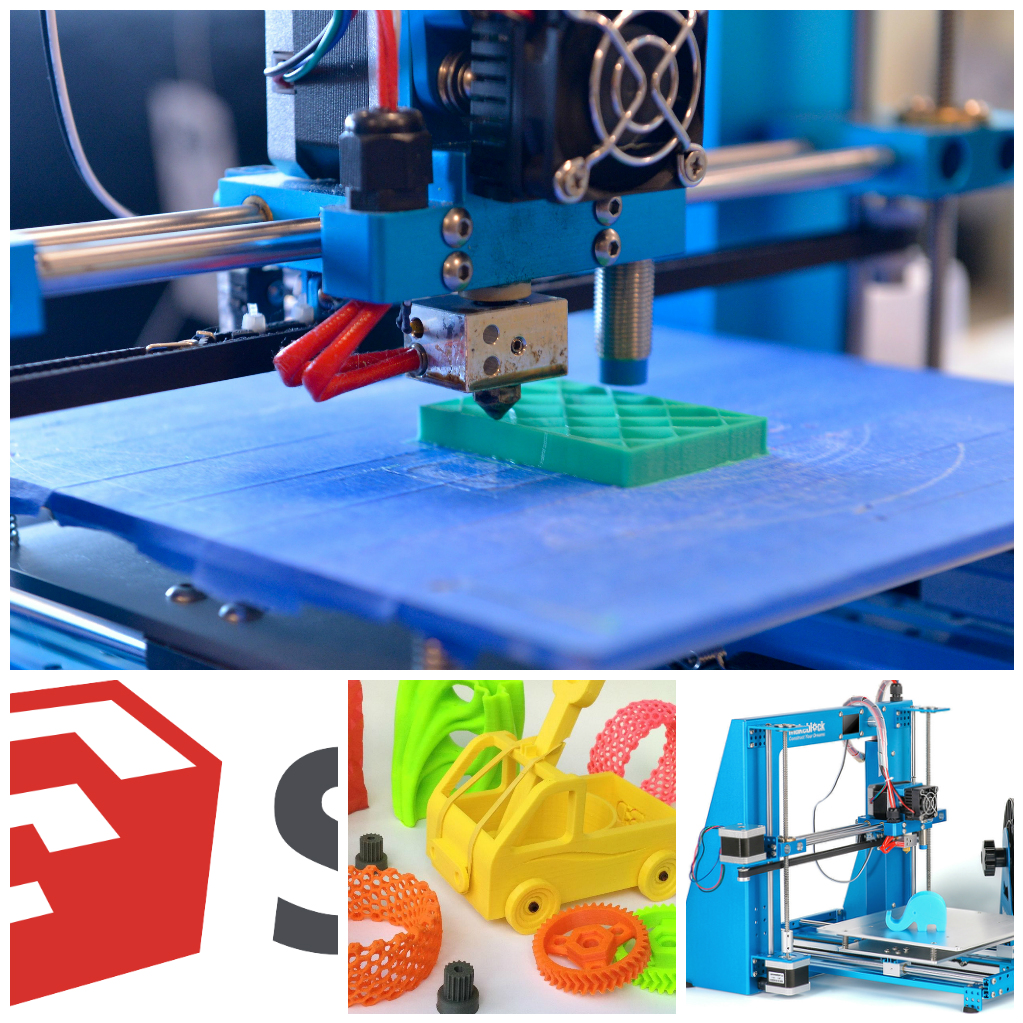 Register Now
No available schedule at the moment.
Keep me posted on the next schedule. I can't make it this time.

Contact me to arrange an in-house program for my school or learning centre.
With a focus on ideation, this program guides students through the process of product design. They will sketch their design for a USB powered lamp, draw their design in 3D using Autodesk Fusion 360, and then build their lamp using 3D printed parts with other recycled materials.
3D printing or additive manufacturing is a process of making three dimensional solid objects from a digital file. All over the world, hobbyist manufacturers are extruding plastic objects for prototyping or simply for fun. It is the biggest innovation in manufacturing since the invention of the printing press over 500 years ago.
Fusion 360 is a CAD/CAM software from Autodesk that encompasses the product development process into a single tool. Enabling test fitting and motion, Fusion 360 is capable of producing photorealistic renderings and animation. These designs can then be exported and printed on a 3D printer.
Recommended Age
12 years and above
Program Duration
3 days
Price
MYR 396.00 optional 3D printer @ discounted price of MYR 1,999.00
What do you need to bring
Own laptop (Mac or Window) with mouse and power supply
Drinking water and light snacks if required
Program methodology
Students design a USB powered lamp by learning and applying aspects of product design:
• sketching their ideas onto paper

• digitalising sketches into a 3D model, and then render and animate their model

• producing the final product with a combination of 3D printed parts and recycled materials